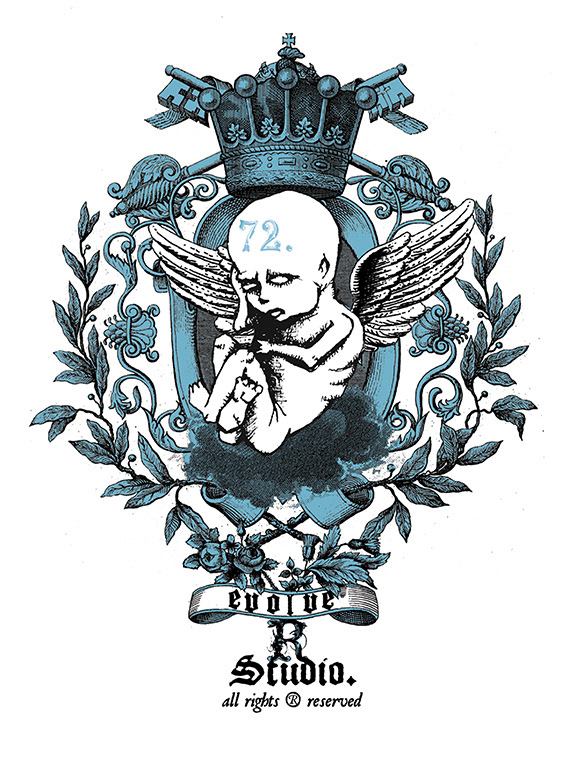 Anthony Ventura is an award winning Illustrator from Canada whose work has appeared worldwide in various publications, advertising and multi-media. Some Clients have included Playboy, Rolling Stone, Doritos, ESPN Xgames, Phoenix Magazine, Time Magazine (Asia), Seven Stories Press, SPIN magazine, Miami New Times, North American Review etc...
Anthony is a graduate of the Sheridan College Illustration Program and lives north of a city with his wife, son and little dog Larry.
Anthony's work was featured in the Communication Arts Illustration Annual in 2002 at the start of his career, and again in 2015 and 2016 after a long hiatus of entering contests.
Anthony is available for freelance work as well as private commissions.
"Take break from the norm and roll through his bizarre world of femme fatales, chicken slurping whack jobs and mythological beasts of bourbon. A trip into the world of Anthony Ventura is a memorable one, bringing you through pop culture, horror and earth grounded fantasy turned Greek tragedy. It's a phenomenal journey, but take a pack of sandwiches with you; ...and maybe a rather large hunting knife."
Dan Macpherson from his book 'Booze. Advice to an unborn Egg.'